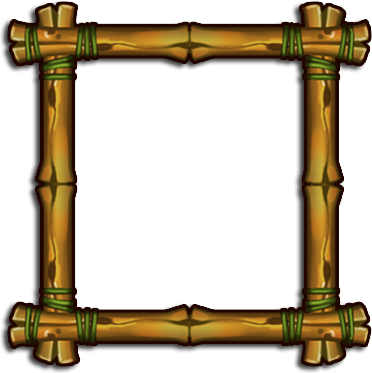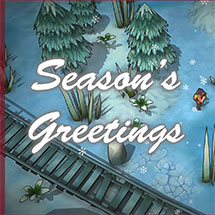 Christmas Update 23 Dec 2014
It's been almost a year since we started working on Lost Sea and before we head off for our Christmas break we figured it's a good time to reflect on the last few months of development and give you a small preview of what we've been working on.
First of all we wanted to say a thanks to all the people who have shown an interest in the game and shown their support, in particular a special mention goes to all the people who voted for us on Steam Greenlight or who took the time to check out the game at PAX AUS!
Since getting back from PAX we have been hard at work addressing the feedback we received as well as taking some time to revisit some of Lost Sea's central mechanics. There were a number of features that, while functional, we weren't 100% happy with, but due to time constraints, we were unable to address in the run up to the show. A good example of this is the combat system, which has had a bit of an overhaul and now allows players to pull off dodge rolls and special attacks and a streamlined crew system.
As some of you might have spotted from the image above we have also been working on some of the other biomes that you'll discover as you travel around the Bermuda Triangle. In the new year we'll be sharing more details about the new environments, including the critters that inhabit them on the blog. We'll also be posting some articles that take a more in depth look at some of the games core mechanics, such as how the procedural generation system works.
If you have any suggestions for posts, or just want to say hi and give us some feedback you can use the comments section below or find us on twitter @lostseagame. We look forward to sharing more Lost Sea details in 2015 and wish you all a Merry Christmas and happy new year!