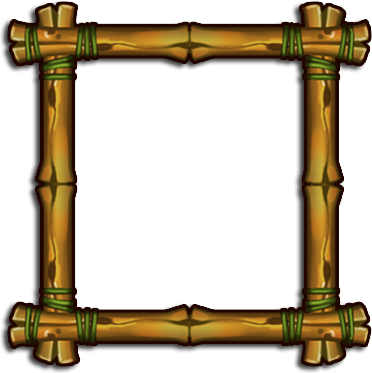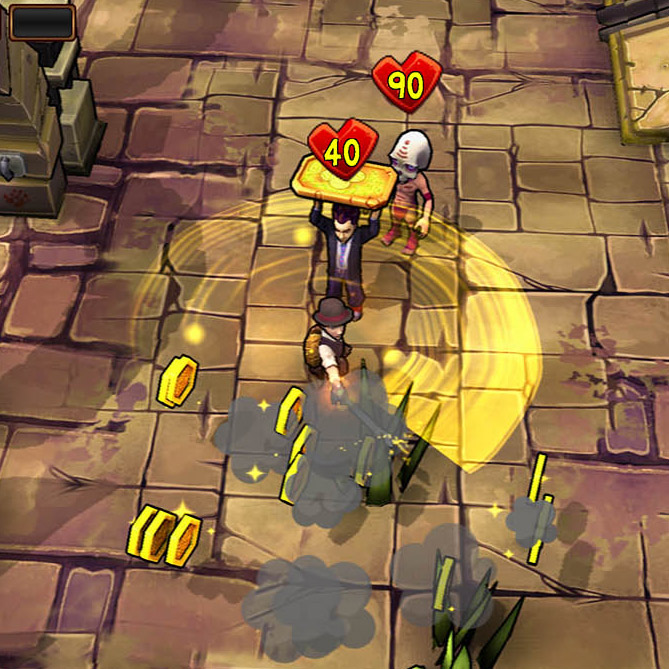 New Screenshots Released 29 Oct 2015
We've released a bunch of new Lost Sea screenshots today. A lot has changed since PAX Aus 2014 when we first showed the game to the public. Here's just a small excerpt of what we've been working on this year:
The combat has been improved, new player attacks have been added.
New critters and critter behavior.
All 5 biomes are now playable: Jungle, Snow, Swamp, Desert, Atlantis.
New crew behavior added.
Boss battles added.
Permadeath for player & crew.
... and a ton more. Make sure to check out the latest screenshots and feel free to leave a comment below.
If you would like to have a hands on, Lost Sea will be playable at: