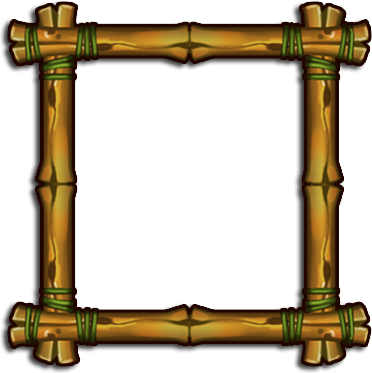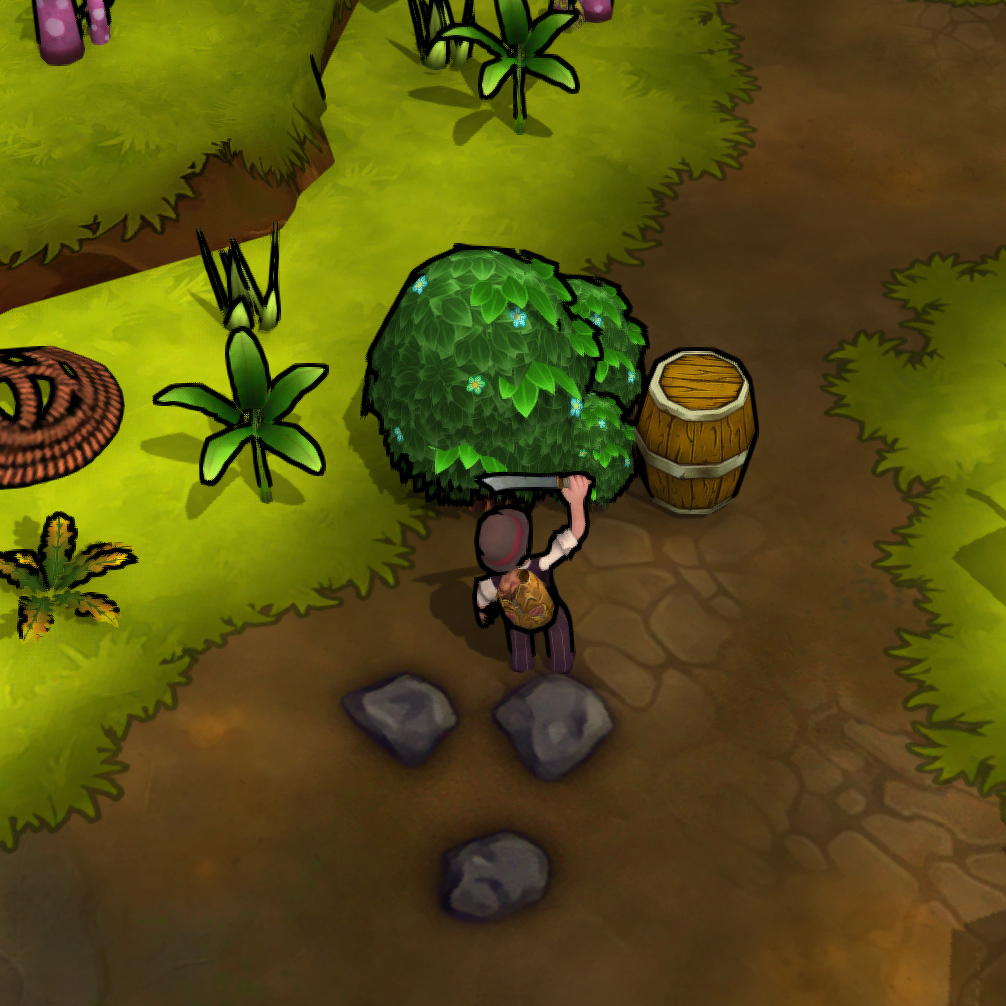 Lost Sea Out Now on PS4, Xbox One, Steam! 06 Jul 2016
It's been an incredibly busy last couple of months, so we are extremely happy and proud to report that Lost Sea is now available on PlayStation 4, Xbox One, Steam & GOG. To celebrate this moment, we put together another gameplay trailer.
Lost Sea is priced at US$ 14.99 / € 14.99. A special 10% launch discount is available for PS+ subscribers on PS4 (2 weeks) and for all users on Steam/GOG (1 week).
The LimitedRun PS4 release (limited to 3000 copies) has sold out within less than a day. Congratulations if you managed to pick one up. For everyone else, here is a list of all digital download links!
If you have any feedback, let us know in the comments below or contact us on Twitter @LostSeaGame.